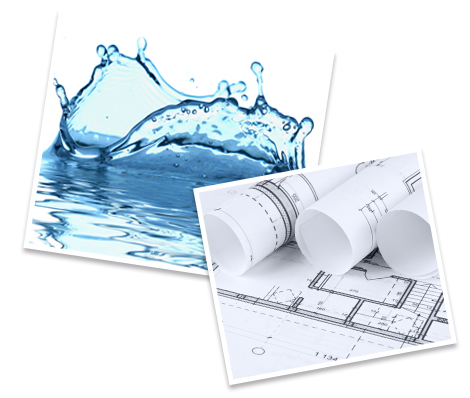 ACQUA Sistemas e Instalações was founded in 1993 to bring multidisciplinary engineering solutions to industries and large commercial enterprises.
Our work phylosopy makes us unique due to the skills and experience of the team allocated to each project. We are aware of the challenge that a single company faces, to keep an adequate number of senior specialists to conform to market needs, especially in a country such as Brazil, that is very sensitive to the national political environment and world economy fluctuations and to work with multidisciplinary turn-key projects according to quality concepts and standards demanded internationally.

To accomplish with that task, we keep faithful consortium contracts with Technical Consultants and Specialist Companies to develop multidisciplinary projects that deal with Systems, Automation, Electrical Mechanics and Tubing and incorporate technologies, experiences and verifications demanded by Clients that expect quality solutions that can be validated based on Good Engineering Practice with proper Automation, resulting in an excellent ratio between cost/benefit. Contract Management and Activity Coordination are always done by our company that may or may not put teams together by utilizing companies from the ACQUA Consortium.

LOCATION
Our commercial office is in Barueri, Sao Paulo, where contract management is done and tasks are assigned to fabrication units and installation sites. We have a Commercial and Consortium Agreement with ASSISTO AIWS – a French Engineering Unit and Producer of Water Purification Systems – so we can encompass all possible solutions for Water Purification.

We have an assembling unit for electrical panels and automation that is capable to supply complete power and control panels in Itu, Sao Paulo. We also have a consortium industrial unity where we produce CIP and Chemical Process tanks, reactors and skids for water purification in stainless steel or carbon steel. We also have a consortium industrial unity where we produce skids to treat sanitary effluents with reuse. We also have a consortium engineering team and production unit for small and large ETA and ETE solutions.