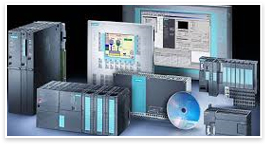 Our company has wide experience in measurement methods and different technologies mainly those to control industrial processes with variables such as flow, level, pressure, temperature, Hardness, pH, redox, conductivity, TOC, O2, O3 and other. To achieve optimal control, it is necessary to apply final control elements correctly through specific calculation.

Instrumentation design includes several documents such as P&ID diagrams, User Requirement Specs, Control System Specification, I/O point, Instrument and Cable List, Plot Plans and others. IQ/OQ documentation when required.

A reliable instrumentation project requires very good specification of sensors, transmitters, indicators,recorders, analysers, control valves, block valves and safety valves among others..
ACQUASI takes care of all the electro pneumatic installation and commissioning.